---
DisneyQuest Indoor Interactive Theme Park
---

---
DisneyQuest Indoor Interactive Theme Park
---

Groups, Get your Game On at this
One-of-a-Kind Gaming Experience!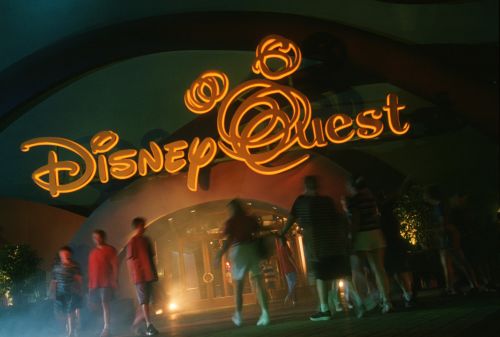 5 floors of virtual reality games, classic arcade games and 3D encounters! Cutting edge technology fueld by Disney innovation and imagination. What more could a gamer ask for? You can even design your own roller coaster.
You're Always a Winner at Orlando Group Getaways.
Group discounts for DisneyQuest® are available
by calling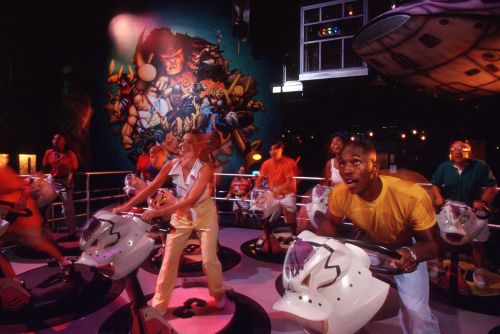 No need to get bounced around like a pinball.
Call Orlando Group Getaways
for the best discount prices for your Group
on DisneyQuest® tickets.

Special Discounts for Florida Resident Groups!
DisneyQuest® Group Discounts
DisneyQuest® is located at Downtown Disney West Side.
Groups are our Specialty!

---

Youth Groups. Church Groups. Sports Groups. Bands. Choirs. Educational Groups.

Boy Scouts. Girl Scouts. College Groups. Corporate Groups. Family Reunions.

School Field Trips. Cheer Squads. Marching Bands. Choral Groups.

---

If you have a group - Call Orlando Group Getaways for group discounts!



As to Disney artwork, logos, and properties: ©Disney.
As to Disney artwork and logos: ©Disney
This site is not affiliated in any way with the Walt Disney Company or any of its affiliates or subsidiaries.
This site and the information contained therein represent the opinion of the webmaster.
For official information on Walt Disney World, Click Here