---
DisneyQuest Indoor Interactive Theme Park
---

---
DisneyQuest Indoor Interactive Theme Park
---

Groups, Get your Game On at this
One-of-a-Kind Gaming Experience!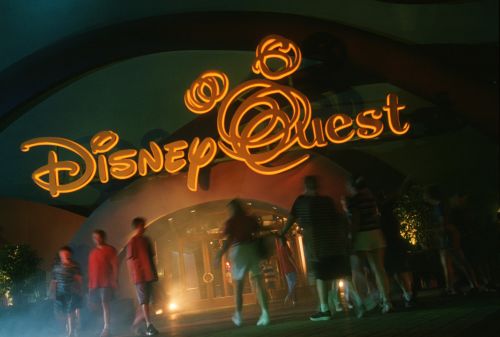 5 floors of virtual reality games, classic arcade games and 3D encounters! Cutting edge technology fueld by Disney innovation and imagination. What more could a gamer ask for? You can even design your own roller coaster.
You're Always a Winner at Orlando Group Getaways.
Group discounts for DisneyQuest® are available
by calling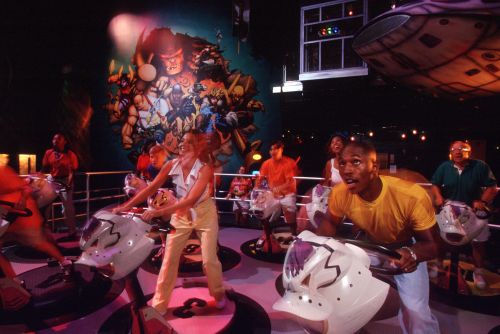 No need to get bounced around like a pinball.
Call Orlando Group Getaways
for the best discount prices for your Group
on DisneyQuest® tickets.

Special Discounts for Florida Resident Groups!
DisneyQuest® Group Discounts
DisneyQuest® is located at Downtown Disney West Side.
Groups are our Specialty!

---

Youth Groups. Church Groups. Sports Groups. Bands. Choirs. Educational Groups.

Boy Scouts. Girl Scouts. College Groups. Corporate Groups. Family Reunions.

School Field Trips. Cheer Squads. Marching Bands. Choral Groups.

---

If you have a group - it's Orlando Group Getaways for group discounts!

Call us at: 407-595-9551

email us at: groups@orlando-group-getaways.com

or we will contact you at: contact request